Expanding Your Team With Our Expertise
Typography is the art and technique of arranging type to make written language legible, readable and appealing when displayed. The arrangement of type involves selecting typefaces, point size, line length, line-spacing (leading), letter-spacing (tracking), and adjusting the space within letters pairs (kerning).
Benefits That Support You Every Day
2 Hour response time from an O'Design team member
within normal business hours
(Monday-Friday 8am-5pm MST)
Members Only Website
with access to the O'DesignELITE TOOLBOX
where you can find Videos, Blog Posts, and Articles
to all the latest AV trends
Members Only LIVE Chats
with Stephen O'Connor
for members to ask questions, share concerns, get guidance
On-Site Training & Support
with an O'Design Team Member
Request Your Membership to
Already an O'DesignElite Member?
Go to Top
Never Work On AV Again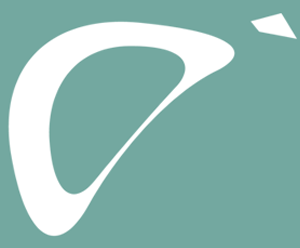 We are an elite "Meeting Planner For AV" team taking all the work off your plate, while working with you and for you.
Any and all AV logistics from start to finish, we do it all for you.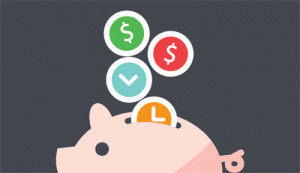 Save over $10K Per Meeting Planner Every Year