*Please note: we will not share or sell your information and will only use it for communications between O'DesignElite and our members.
Already a Member? Welcome Back!
COMPLIMENTARY VIP MEMBERSHIP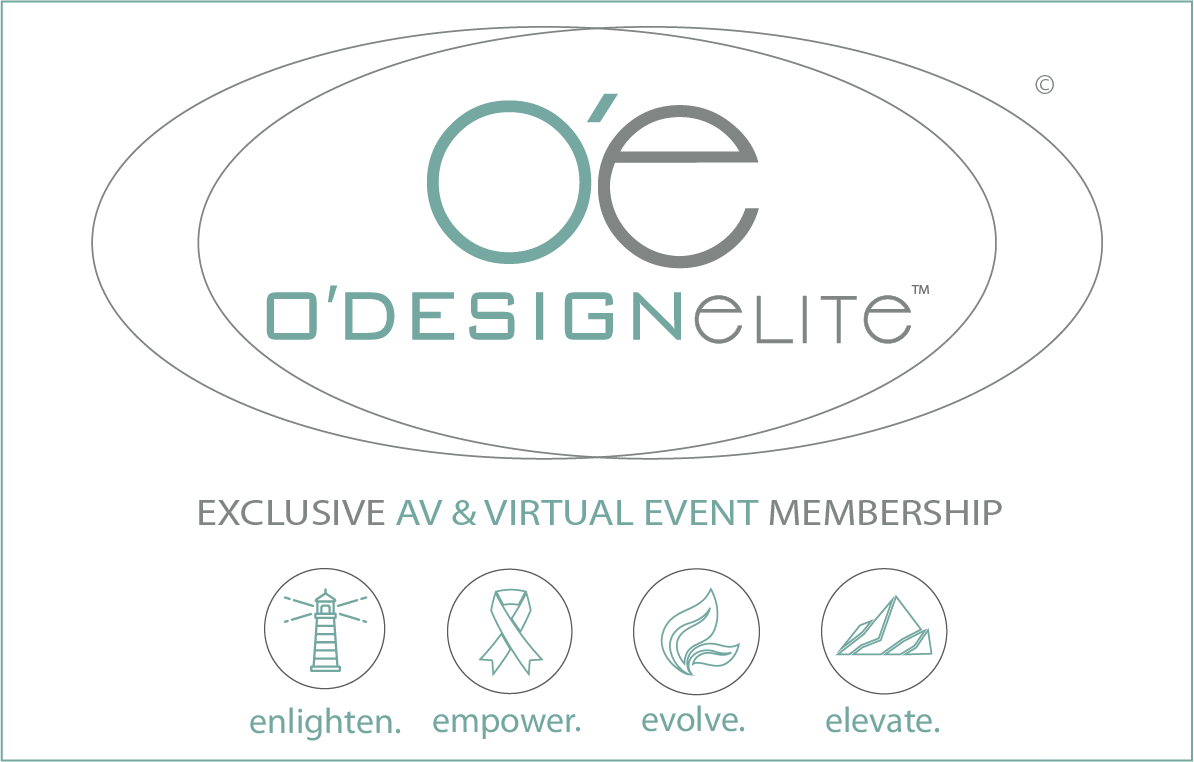 10% for all virtual events, 5% for all AV or Hybrid Events. Subject to change
Commission For Every Event - Paid Quickly After Event Signing
Member-Only Website with full access to educational videos. posts, and articles
Dedicated One-On-One Training & Support
Dedicated One-On-One Training & Support with an O'Design Team Member
Two-Hour Response Time from an O'Design team member within normal business hours or 24/7 text response
Members-Only LIVE Chats with owner Stephen O'Connor to ask questions, share concerns, and get guidance
A MEMBERSHIP LIKE NO OTHER - SIGN UP NOW!